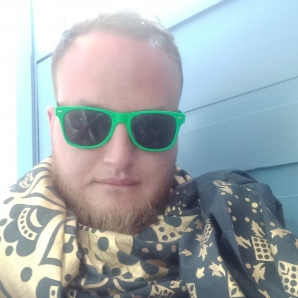 ---
Uploaded on Jun 30, 2022
86 Times Played
Íbláum Skugga
0 Followers
12 Tracks
---
My music is an blend of dubstep and general techno. Let the bass hit you in the face!
Some of my tracks are with a wobbly bass, some with an grimey main synth that'll really blast you!
Then there are also some that are a downright nasty trance. Get sauced and listen!