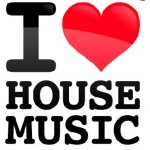 ---
Uploaded on Apr 12, 2013
441 Times Played
Linus Christensson
55 Followers
399 Tracks
---
I have chosen the best electronic music and put them all in one golden playlist! In this playlist you will find the best, FRESH and NEW house music!

All you have to do is to sit back and let me handle the work.

Please subscribe to stay tuned with the latest and greatest music!