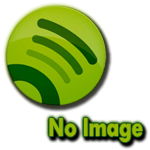 ---
Uploaded on Apr 24, 2014
439 Times Played
steffen iversenn
3 Followers
694 Tracks
---
I made this list because I am tired of parties where people always change the music.

The list contains party music from the 90's until now and I will always Add.


It Cointains,Electronic, Moombahton, Trap etc. Some of them is Danish Music Reggae, Nik & Jay. But there is also Spice Girls etc... Hope you will love it, it is a awesome party list for you guys!!!